Lisbeth Salander: Girl with the Dragon Tattoo. Matted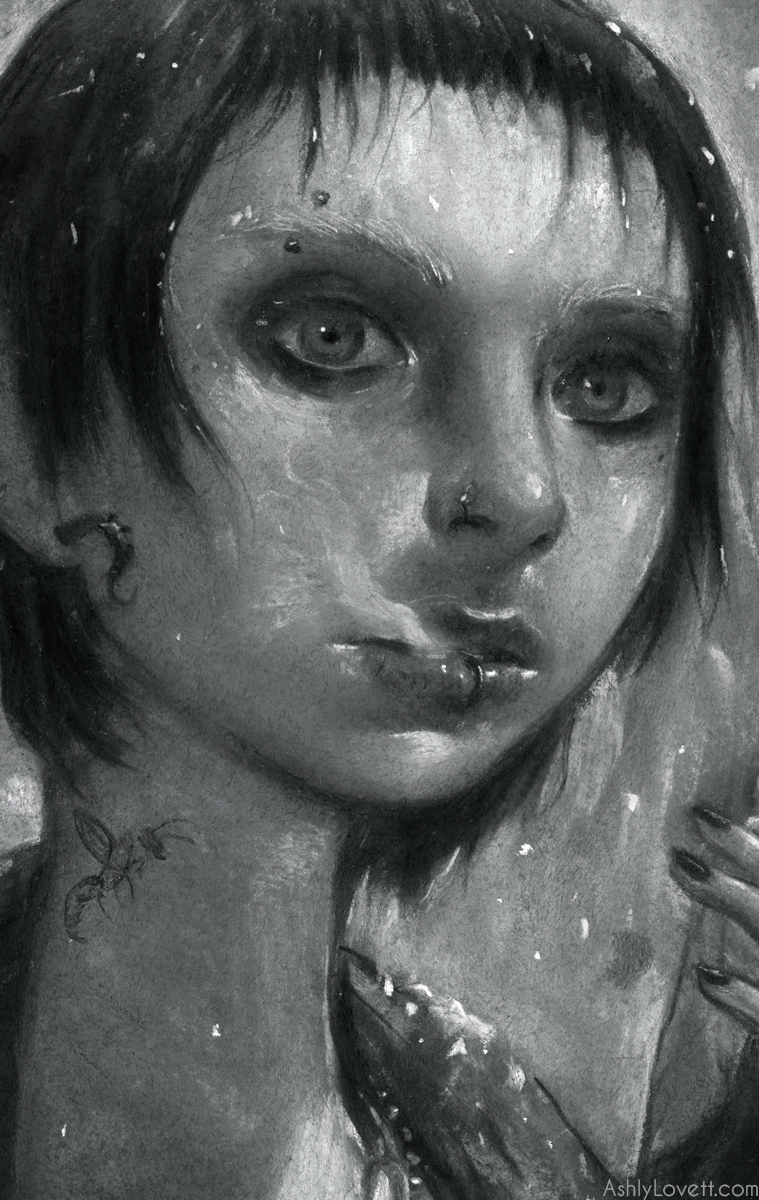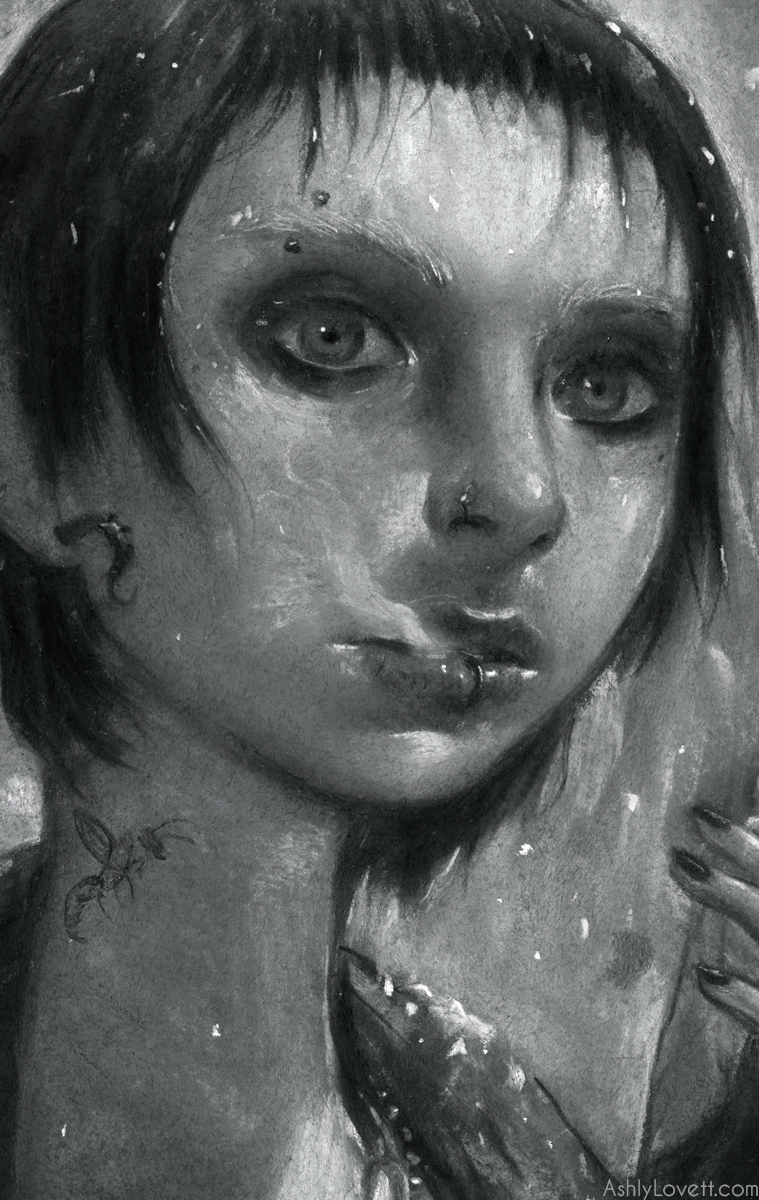 Lisbeth Salander: Girl with the Dragon Tattoo. Matted
Artwork Size: 11x15
Double matted with a white 2.5" boarder. Ready for a 14x18 frame.
Chalk pastel on BFK Rives paper.
Created in 2016.

Fanart of Lisbeth Salander from the novel The Girl with the Dragon Tattoo.
Learn more about the making of this piece by visiting my blog.
NOT FRAMED
Contact me at alovett@ashlylovett.com for a framing quote.
Ready for a 14x18 frame.
Not sprayed with fixative. Will be shipped safely in a foam case. Framing instruction are included.