Storm Original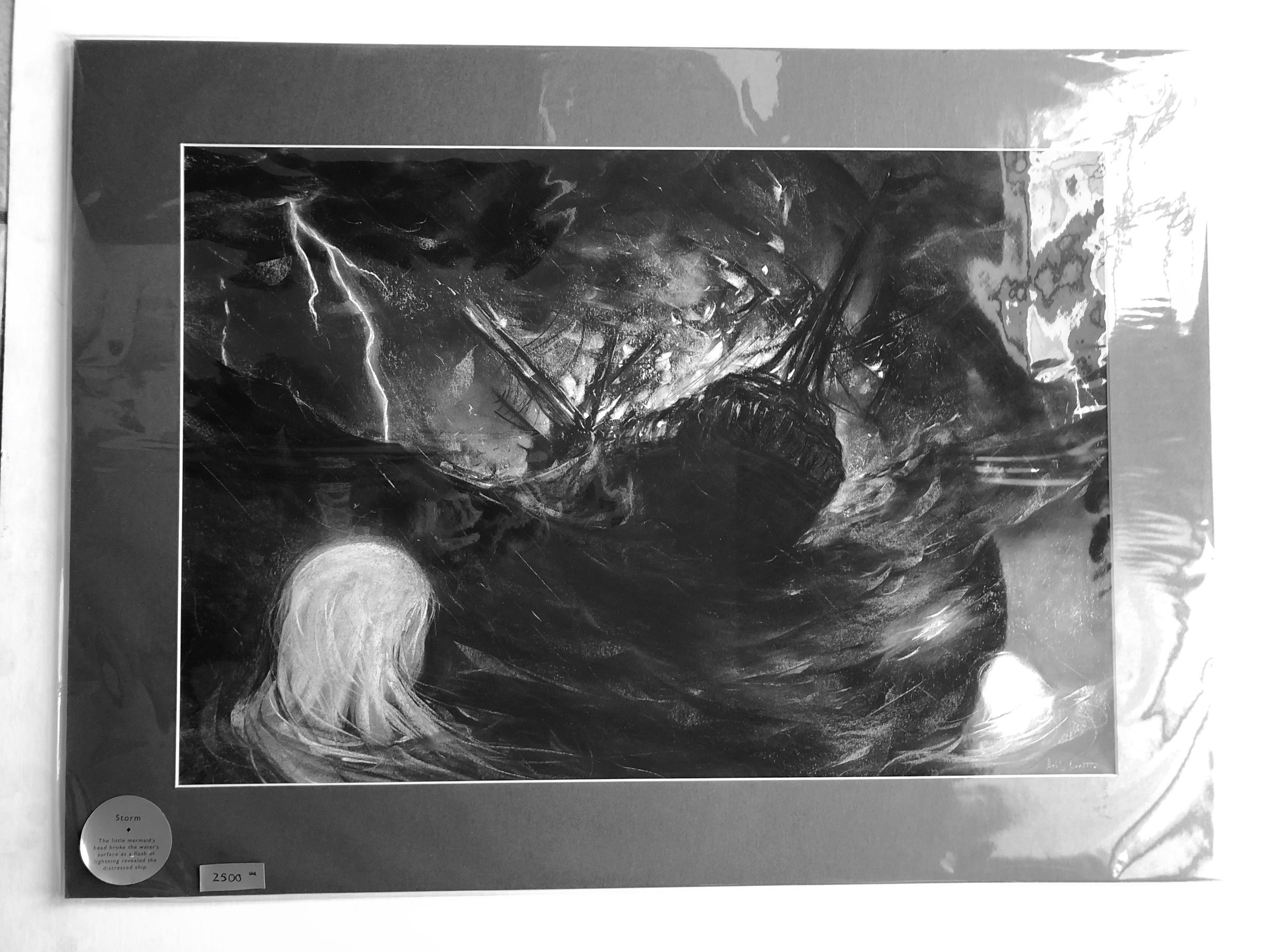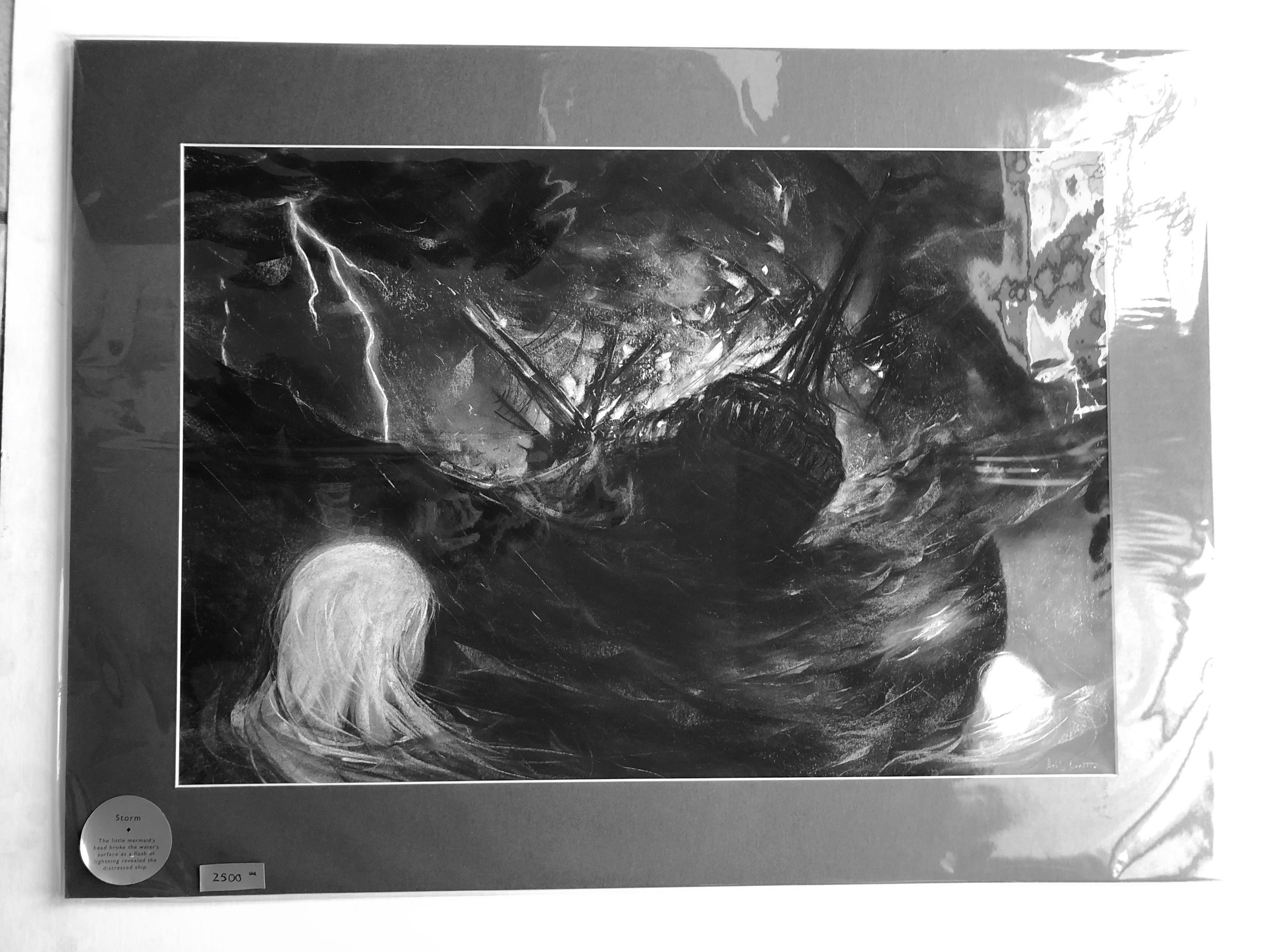 Storm Original
Art Title: Storm
Chalk pastel on paper
Unframed
Art Size: 15"x22"
Matt Size: 20x27
Created for my "The Little Mermaid" book to be published Dec 2019. Learn more about it here.

Email me at alovett@ashlylovett.com for framing inquires and any international orders.
Note: My work is not sprayed with fixative since it alters the color drastically. The pieces can travel safely and be framed easily so long as they are matted with glass or acrylic. Framing instructions are included with each piece of artwork. For shipping, the artwork is in a plastic sleeve, sandwiched between cardboard, and then bubble wrapped. See photo.